Thank you for an incredible NOMCON 2019 in Chattanooga!
Join us next year at NOMCON, June 5-7, 2020 in Eugene, OR!
the Nation of Makers' Collaborative Community-Wide Maker Convening 2019
Friday thru Sunday, June 14th to 16th
A national gathering of leaders representing the breadth of the maker movement, the Nation of Makers Conference ("NOMCON") aims to spark
and increase connections across sectors, generate robust collaborations,
and promote the growth of an inclusive Nation of Makers. A central goal
of the event is the promotion of relationship-building across lines of regular conversation, generating an increased sense of connected community throughout the entire ecosystem of maker-supporting entities. Join us for
pre-conference tours, dynamic keynote speakers, engaging programs
and a special post conference opportunity for educators.
Successful author, sewing teacher, fabric designer and graduate from the Harvard University Graduate School of Education, she founded the Social Justice Sewing Academy (SJSA) a platform where youth create art that engages and educates communities.
To learn more about each keynote speaker, please click on their corresponding image above
Your HOME TEAM
"As a city of creators, Chattanooga is thrilled to welcome NOMCON 2019 to the Scenic City. Chattanooga has a history of cultivating makers from its people to its products and its places. We've seen tremendous growth due to our entrepreneurial spirit and high quality of life. Chattanooga is committed to supporting the national conversation and is glad to serve as host to the Nation of Makers conference."
Thank you,
– Mayor Andy Berke
Eugenia Payne - The Enterprise Center
Kevin Love - TechTown
Jonathan Susman - The City of Chattanooga
Jose Alfaro - Co.Starters
Brian Murphy - Chattanooga Convention and Visitors Bureau
Tiffany Y'Vonne - iQuark
Jennifer Skjellum - Co.Lab
Michael Stone - Public Education Foundation
Meredith Levine - The Chattanooga Public Library, 4th Floor
Kate Warren - NOMCON and Art 120
The Chattanooga application team Kathryn Warren, Tiffany Y'Vonne, and Jeff Johnson would like to express their gratitude to so many local organizations, that stepped up to make NOMCON 2019 in Chattanooga a reality (listed alphabetically):
Art 120

Arts Build

Association of Visual Artists (AVA)

Bessie Smith Cultural Center

Bike Chattanooga

Branch Technology

CampHouse

CARTA

Chattanooga Chamber of Commerce

CHATECH

Chatt*lab

Chattanooga Airport

Chattanooga Choo Choo

Chattanooga Convention and Visitors Bureau

Chattanooga Presents

Chattanooga Public Library

Chattanooga Visitor's Bureau

City of Chattanooga

CO.LAB

Co.Starters

Creative Discovery Museum

The Enterprise Center

EPB

The Fab Institute (PEF)

GreenSpaces

Hamilton County Mayor's Office

Hunter Museum of American Art

Jazzanooga

Outdoor Chattanooga

Public Education Foundation

River City Company

TechTown

Townsend Atelier

Station Street

Vision Hospitality Group

Volkswagen eLabs
We look forward to continuing to grow support for the conference both locally, and nationally! If you know organizations from around the country that would like to get involved as sponsors, please contact Dorothy Jones-Davis directly at dorothy@nationofmakers.us
There are a million things to do between here and the start of the conference. Here's how you can get involved!
Apply to Host NOMCON in 2020 and 2021
There is still time left for your city to be your state host site for NOMCON. A different state will be selected each year. All 2020 applications are due February 28th and 2021 applications are due no later than March 31st.
SUBMIT YOUR IDEA FOR NOMCON
Have an idea for some conference experience, sessions, track or keynote speaker? Suggest it at our Collective Innovation page. Registration is easy and a great way to see what other makers are looking for in this year's NOMCON. Register, share your idea and and vote for your favorites today.
GET INVOLVED & MaKe IT HAPPEN!
Help out and lend your skills. There are lots of needs both now and later as we get closer to the conference. Tasks include research, outreach, and coordination.
JOIN COMMUNITY PLANNING CALLS
Want to jump right in and help out? Join our community planning calls to learn about current needs, take on volunteer tasks, and generally help out!
Access the notes and recordings from community conference calls (thanks to everyone who helps contribute to these and Steve Traugott for organizing them).
If you aren't already in the Nation of Makers' Slack Workgroup, click the button below to get an invitation and be sure to join the #NOMCON channel!
Please note that times on calendar below are in Chattanooga time (Eastern Time Zone).
If you subscribe or add to your calendar, they will then be converted to your time zone.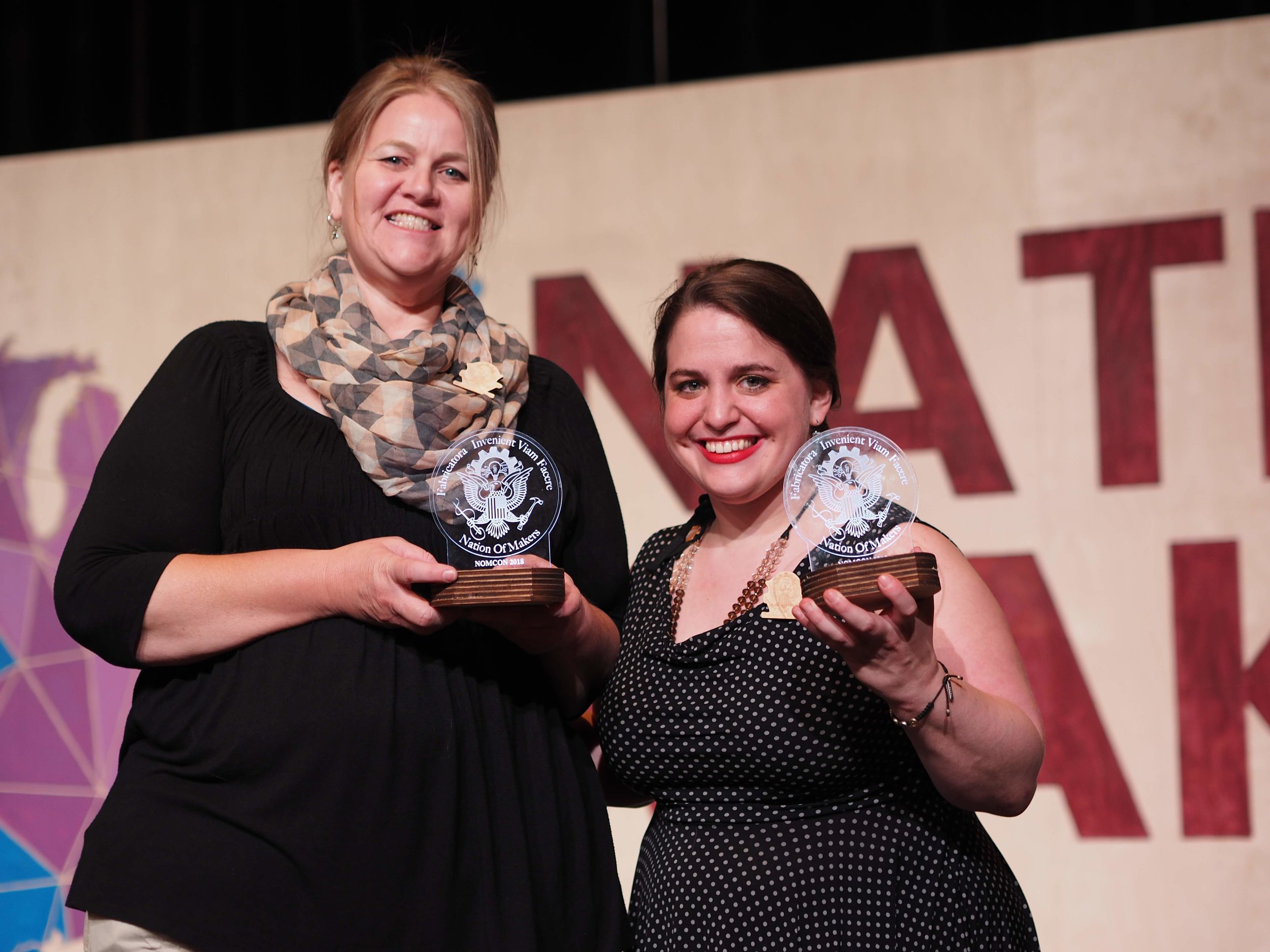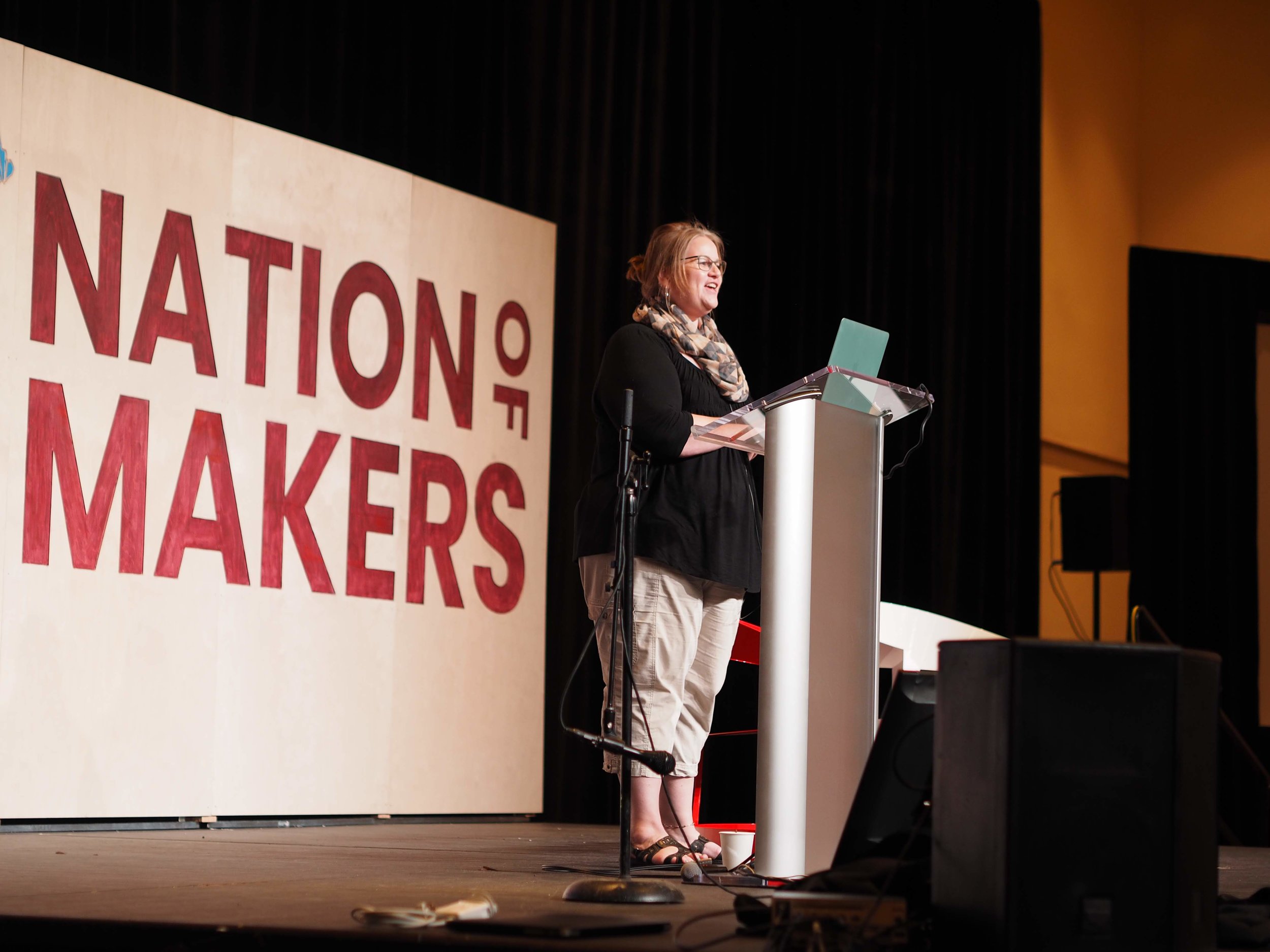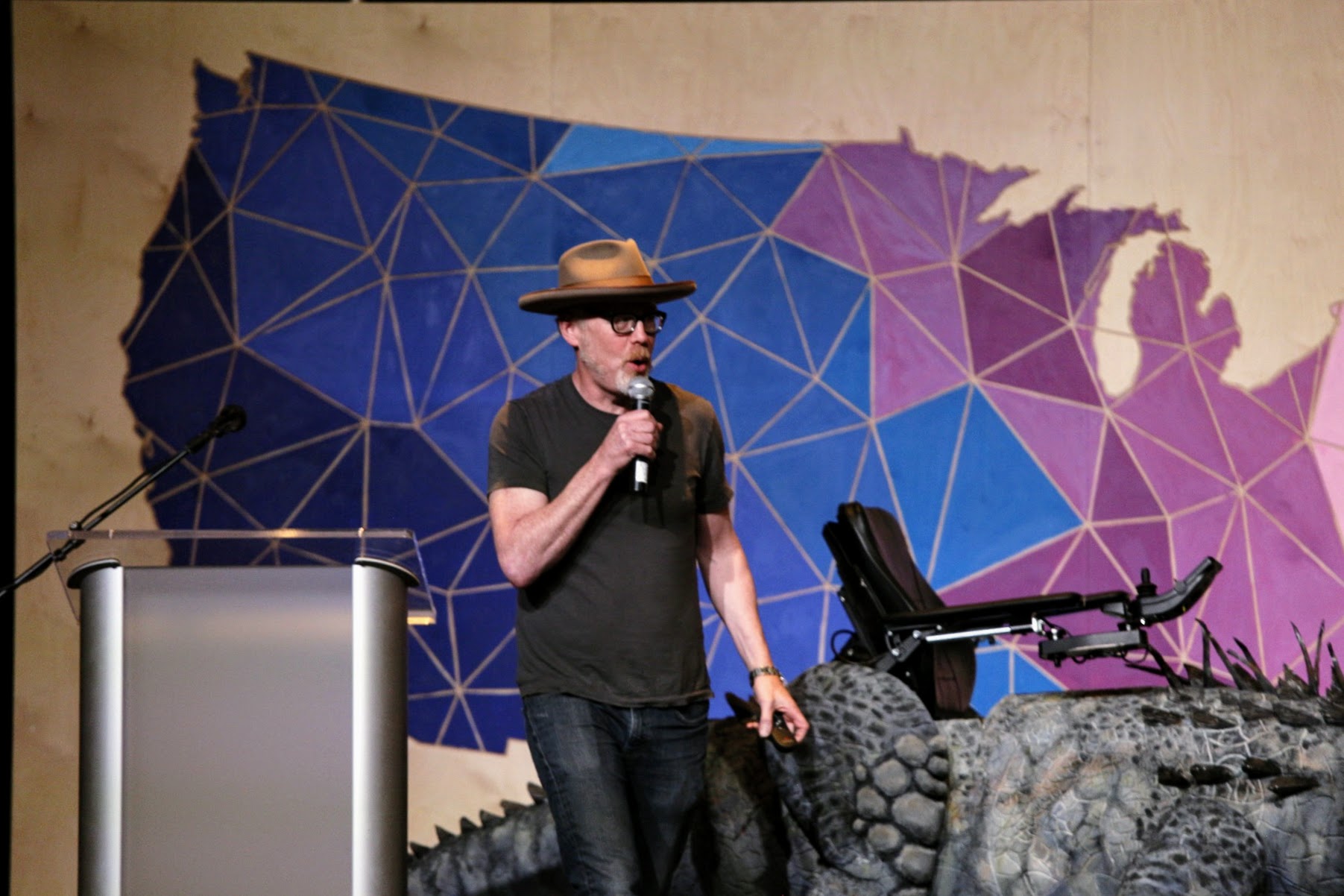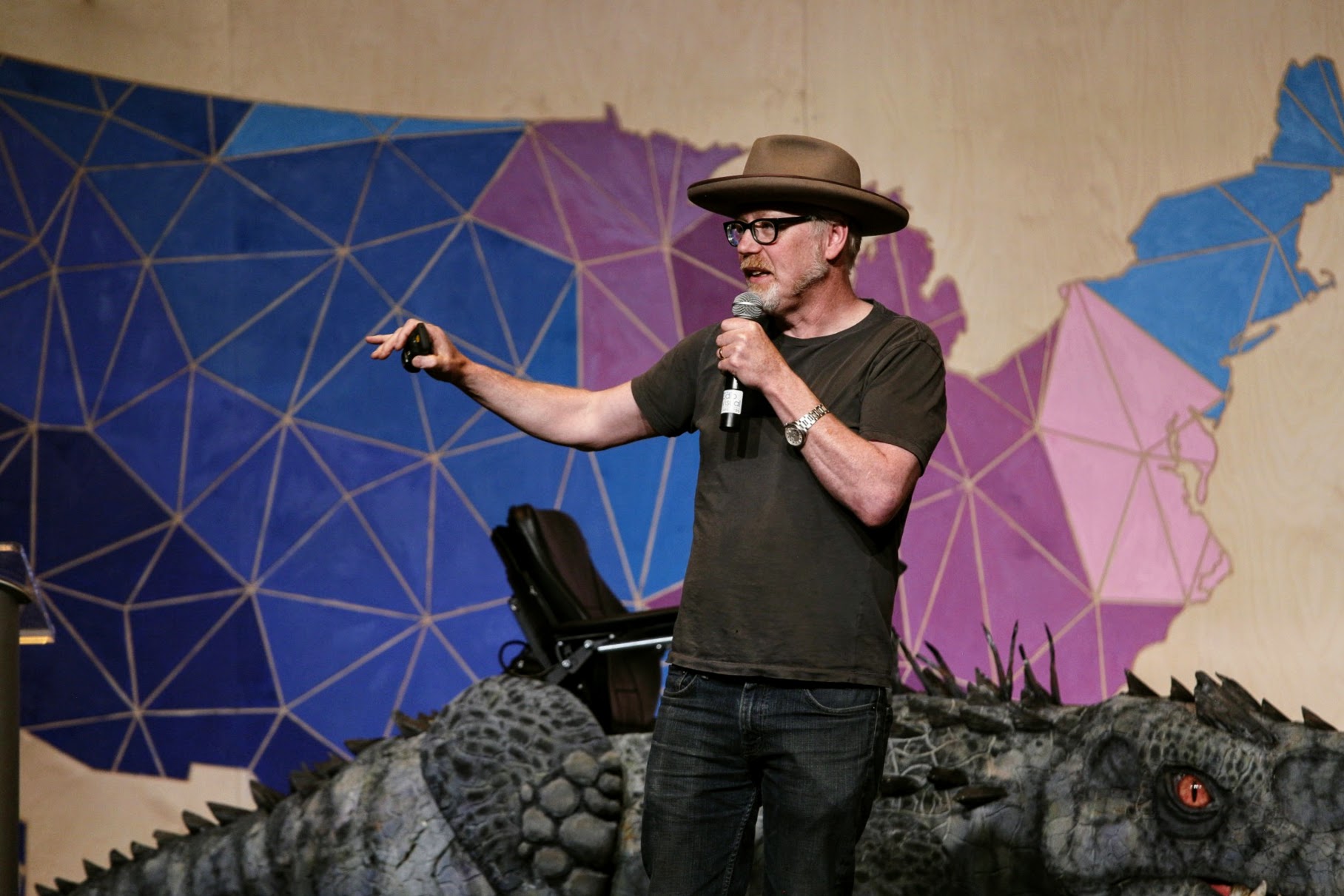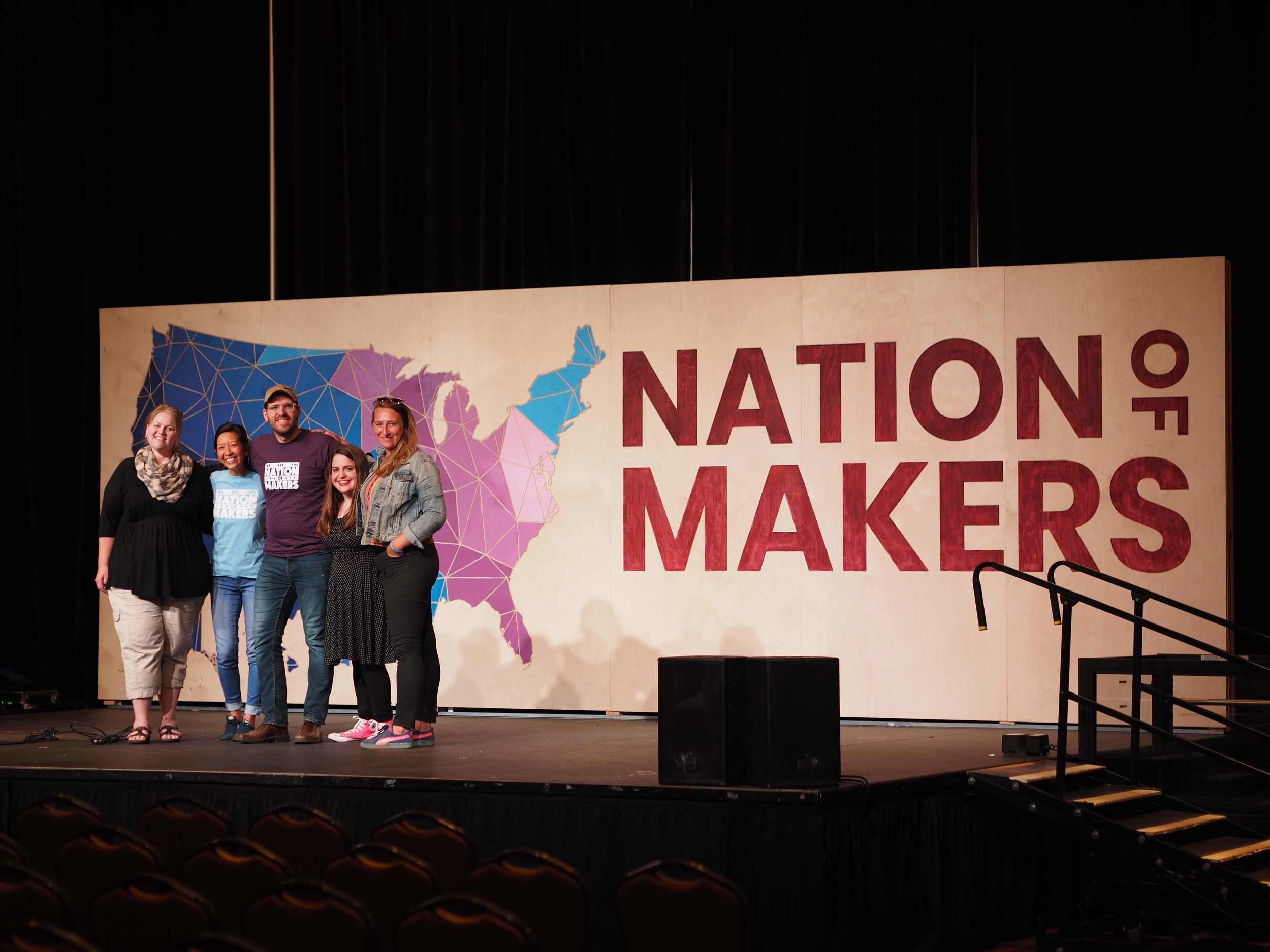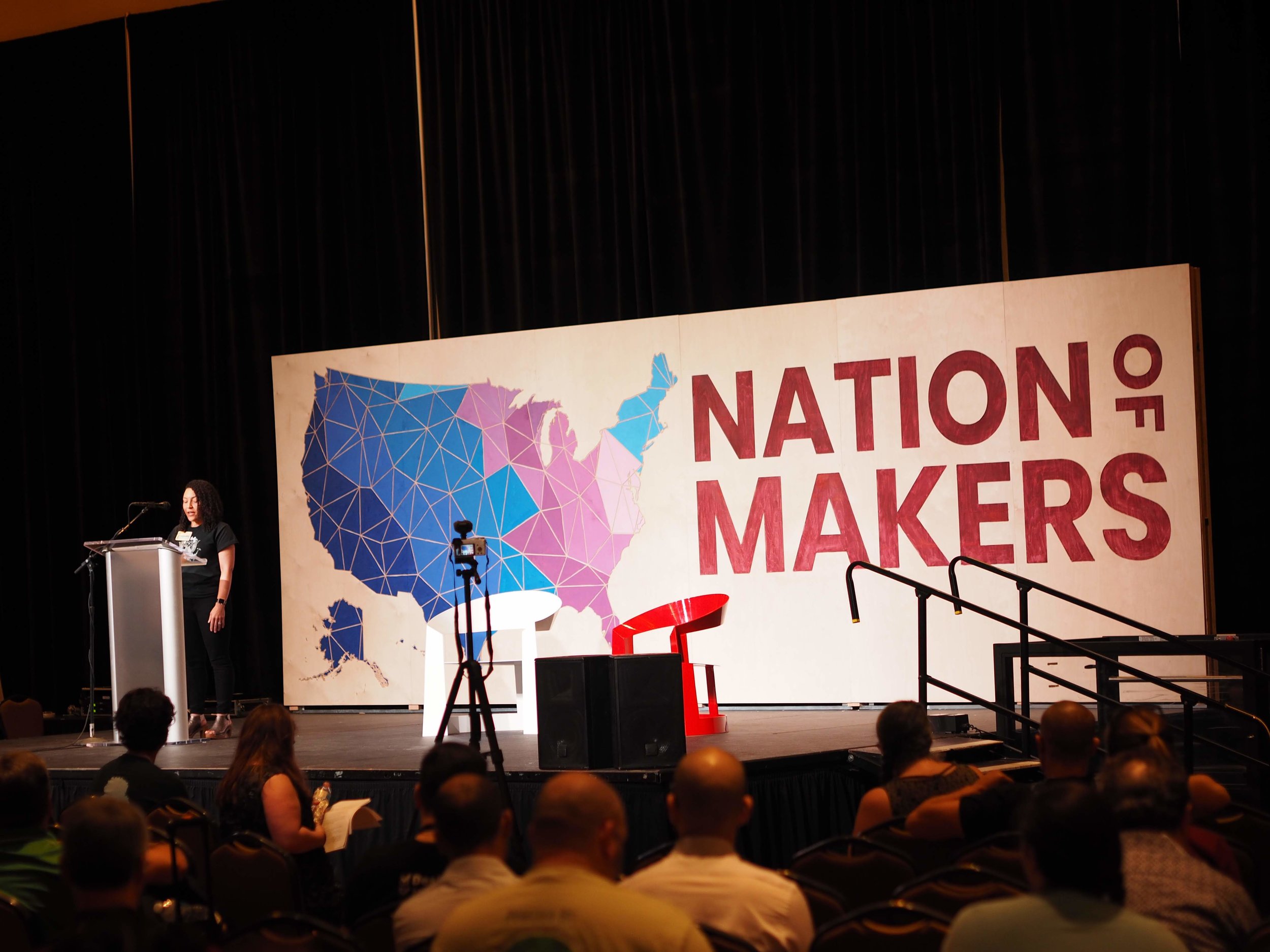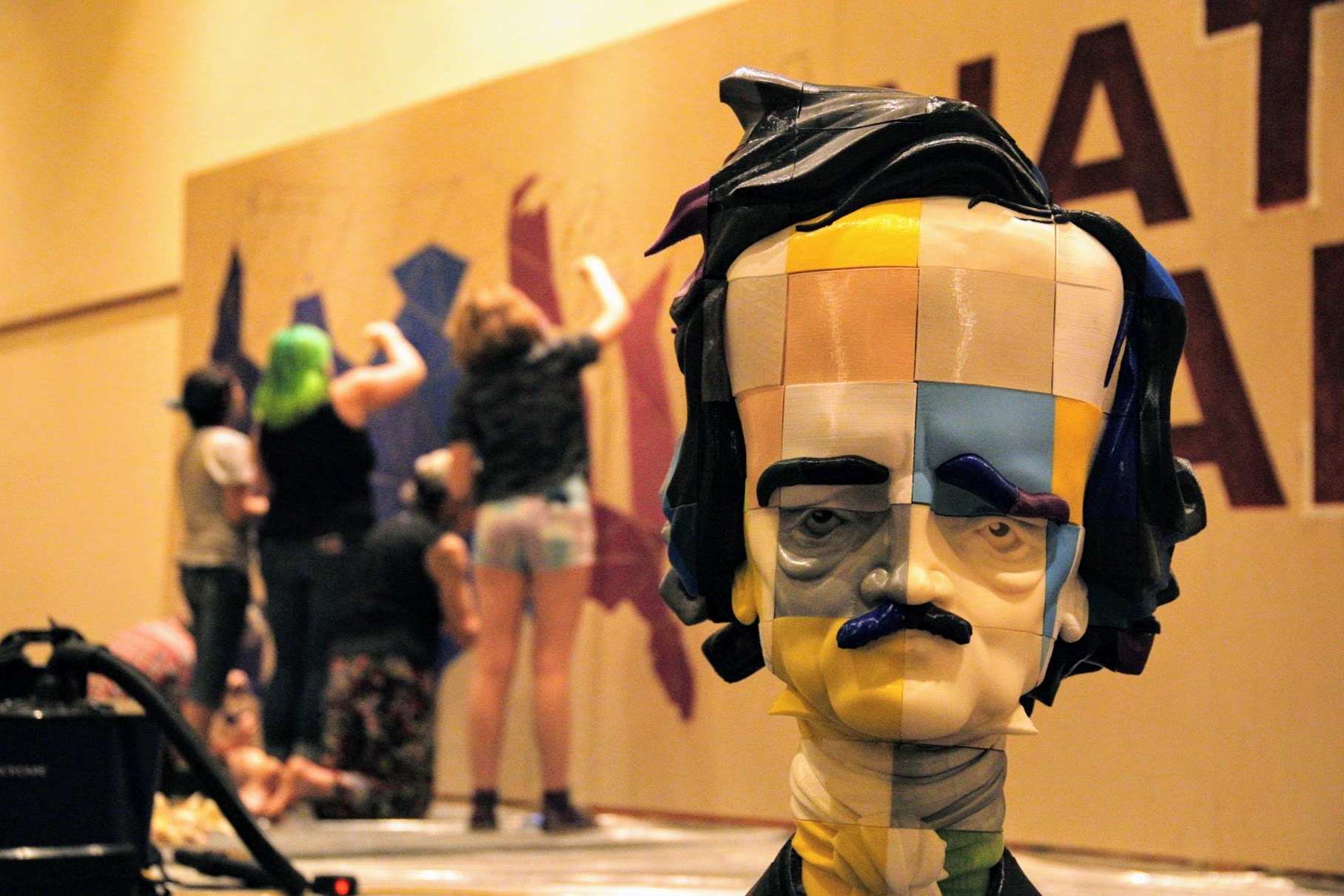 Contact Us
Have ideas or are interested in getting in touch? Here are some links for more information and ways to reach out.